Tuition
Three Day Painting Workshops with Warwick Fuller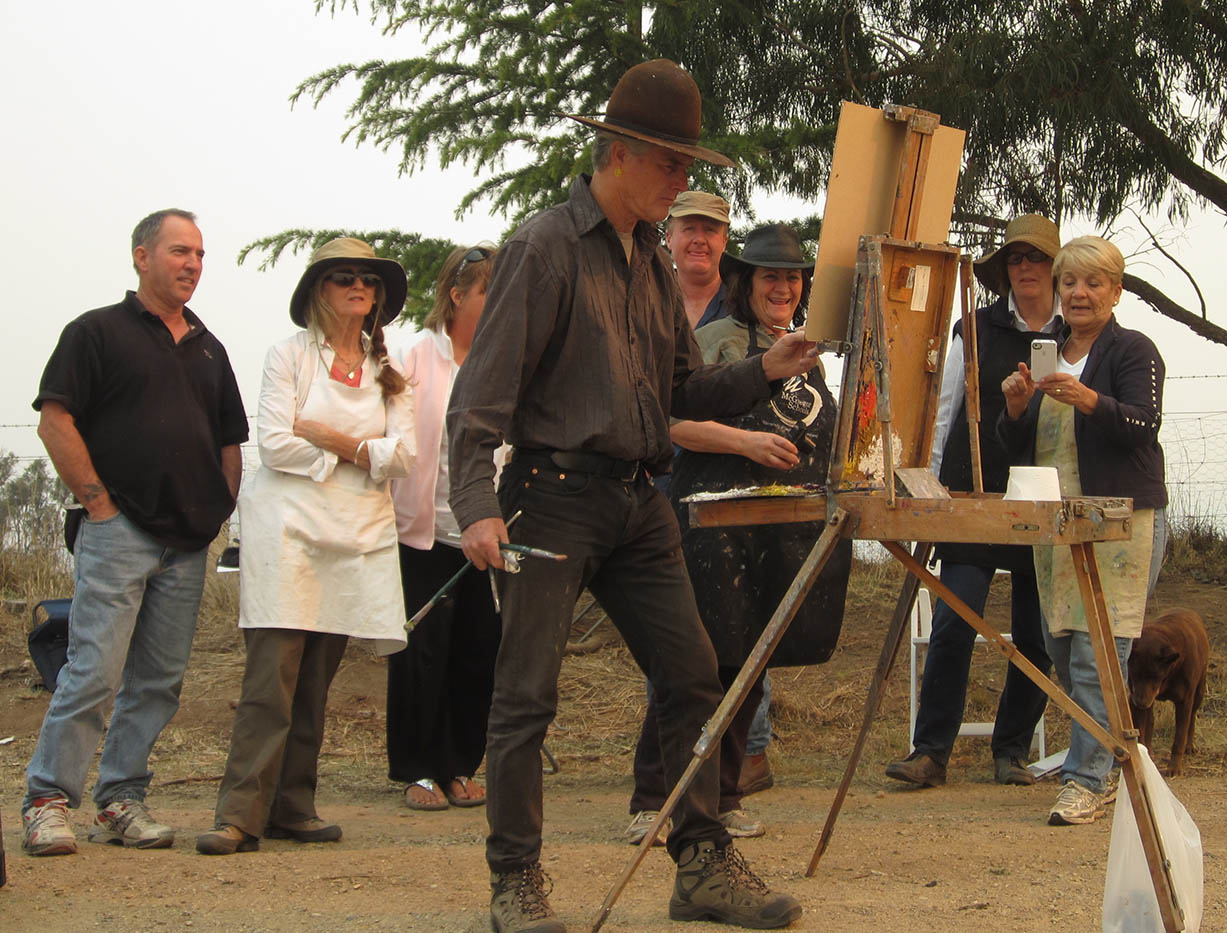 The Kanimbla Valley holds many treasures for the landscape painter.
My great, great, grand parents settled here in 1839. I first saw this beautiful country when I was a teenager. I came here to find traces of my ancestors (the well and chimney still exists). I now live in the valley and have discovered many of its charms and challenges. I now conduct 3 day outdoor oil painting workshops each year.
The groups are limited to about ten energetic painters with experience in oils. I will be giving demonstrations and helping you individually while you paint.
To be informed of future workshops and are not on my newsletter list, please subscribe:
Workshop dates for 2017 to be announced.
Dates, cost of tuition and accommodation details will be announced to those on my newsletter list.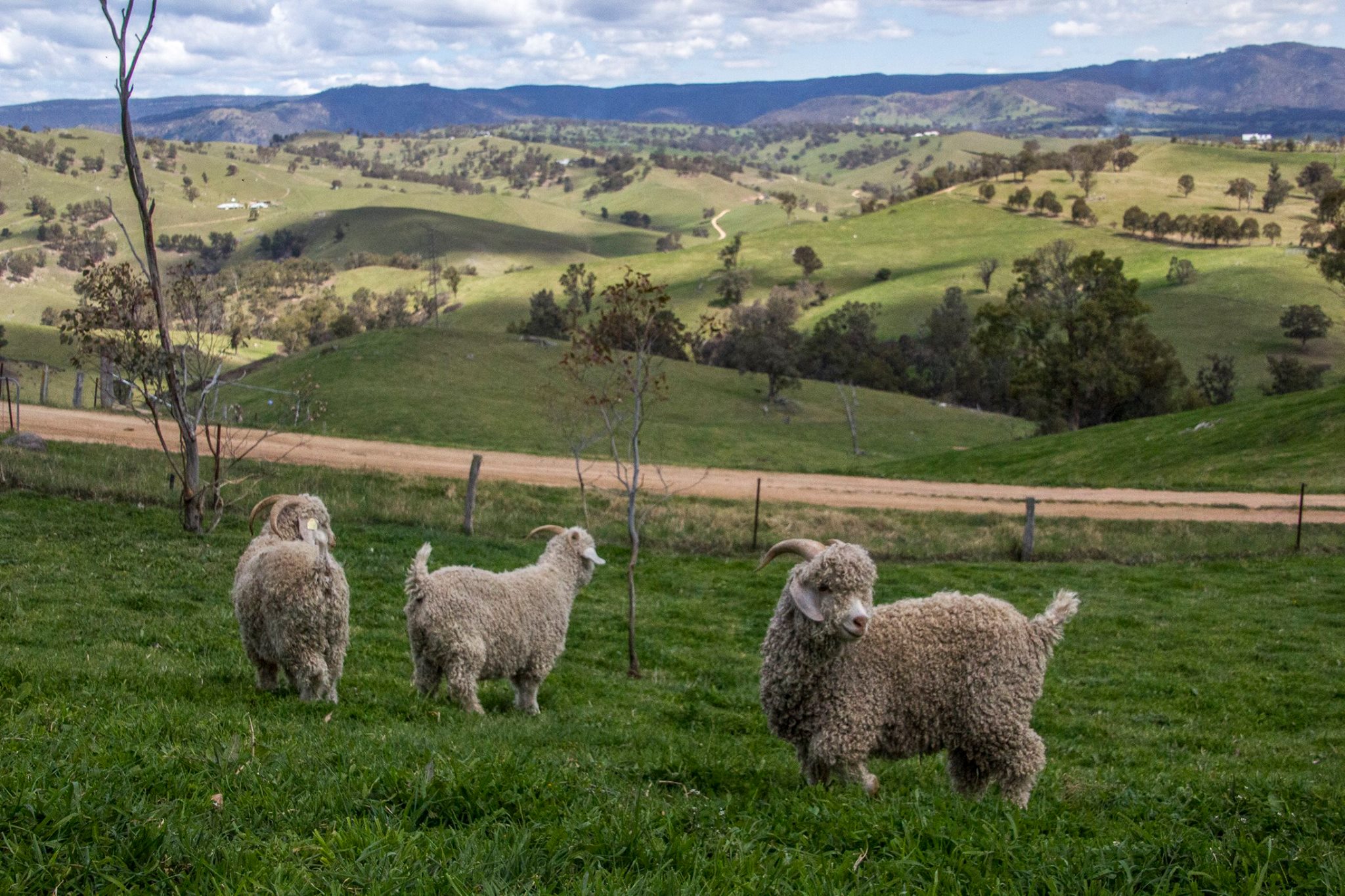 Just a note to let you know it was a privilege to be in your workshop, it was very personal and you are so patient apart being one of Australia's iconic artists I wish you more success in the future, loved every minute of it can't wait to do another one. Judy Roberts
I would just like to say how much I enjoyed the weekend. It was hard work, but very rewarding.
Although it was rather overwhelming to paint such powerful landscapes, and I struggled so much, I really got a lot out of it. Apart from painting, what most thrilled and excited me, was watching you paint. Your demonstrations were priceless. Your concentration was amazing. I learnt a lot!
Michie Elliott
You were very generous with your information and I found your demos incredibly useful, especially the finishing off touches. Will be rushing out and buying a French box easel in Melbourne on Friday. Whole weekend was inspirational. Great venue and good company too. Meg Dillon
Congratulations on running a most successful workshop. I thoroughly enjoyed the whole three days and as a result of your insight and guidance have changed my own approach to painting for good. With your demonstrations and kind advice the penny has finally dropped on the fundamentals that I have read and heard over and over again. Even the small things like using the brim of your hat to help find the correct tone has been ground breaking. Chris Hooper
Thank you for a fantastic workshop. It was a genuine pleasure to meet you and see you paint. I feel I have learnt a great deal, but as you say – perhaps I only think I have! No, I'm sure I have. I was so impressed with how hard you worked over the three days and how generous you were in sharing your knowledge and skill, thank you. Many artists are not so ready to give of their time and talent. A huge thank you for that and for helping me to really see what I am painting. Deb Rogers